Chiropractor
Geoffrey Abrams DC
Hello, my name is Dr. Geoff Abrams. I have been a practicing chiropractor since 1998. Here is my personal journey, and the story of how I became a chiropractor.
I first heard my calling to heal when I was growing up. My mother suffered from fibromyalgia — a condition that affects many with aches in their joints and diffused pain that can randomly come on at any given time of the day. I would often give her massages to help with her pain, and as the benefits became unmistakable, she began to encourage me to pursue chiropractic studies.
Once that seed was planted, I started gaining experience — at age 15 — under Dr. Robb Fishman in Pittsburgh. I was amazed at the pain relief people were experiencing with chiropractic care and acupressure. Miracles were happening before my eyes, and I saw many lives change due to the relief our patients were able to feel. My own life was impacted in high school when I suffered numerous sports injuries from competitive swimming — the relief I felt from chiropractic care was just too much to ignore.
That's when it hit me. I was going to be a CHIROPRACTOR!
After high school, I attended Ithaca College and finished my post-graduate degree from Life University School of Chiropractic. I returned to Pittsburgh after graduating in 1998, and I worked alongside my mentor for six years. Then I decided to move to South Carolina and open my own clinic in Greenville.
Abrams Chiropractic and Acupressure has been offering the Upstate relief from pain for more than 18.5 years, now — and I am still amazed at the power that chiropractic care delivers for those who believe in the body's ability to heal itself the way God intended.
My beautiful wife, Renee, and I have two sons. Bryce who is 12 and Thatcher who is 3 year old, and we all receive regular adjustments. I am also a competitive biker and work out often. I appreciate the long-lasting effects that chiropractic care has had on my own body, and I look forward to meeting you and helping you experience relief as you achieve your own health goals.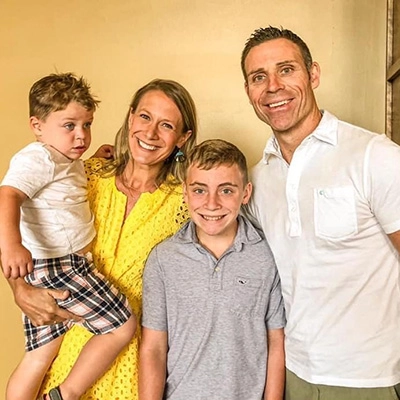 Yours in Health,
Dr. Geoff Abrams
Being a family friend of Dr. Geoff's for over 5 years, Maddy is our office manager who helps patients schedule, feel comfortable, and much more. She has the disease to please and is extremely warm and friendly.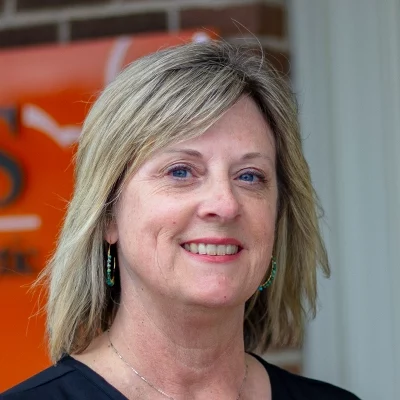 Lori
Lori came to the office with her daughter as a patient and never left. She helps to assist with patients in the office and has been a cornerstone for the clinic.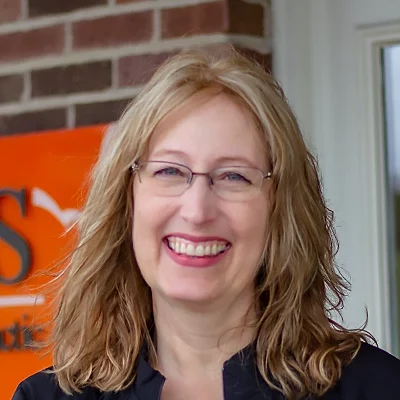 Blake
Blake loves connecting with people and being able to assist them on their road to recovery. Since she originally started at the office as a patient more than a decade ago, she especially values the benefits of chiropractic.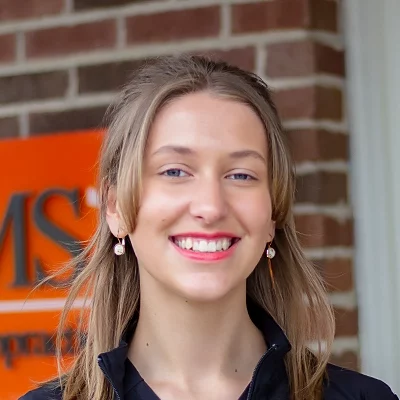 Bronwyn
Bronwyn began working for Dr. Geoff brand new to chiropractic care and has never looked back. She is a motivated learner and is devoted to helping Dr.Geoff free you from pain though the many available therapies at Abrams Chiropractic.
Nicholas
Nicholas started working for Dr. Geoff after meeting him at Church. He is hospitable and likes to make you laugh! His responsibilities include all Media Relations and assisting Dr. Geoff.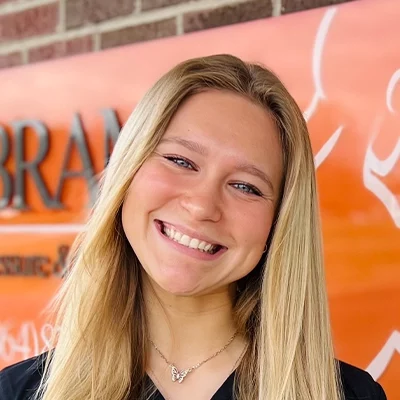 Madeleine
Madeleine and her family have been close friends and patients with Dr. Abrams over the past 15 years. As our newest employee, she has quickly adapted to the office and helping our patients with her warm and welcoming energy.
OFFICE HOURS
Walk-ins Welcome!
---
Monday
8:30am - 11:30am
2:30pm - 6:00pm
---
Tuesday
Closed
---
Wednesday
8:30am - 11:30am
2:30pm - 6:00pm
---
Thursday
8:30am - 11:30am
2:30pm - 6:00pm
---
Friday
Closed
---
Saturday & Sunday
Closed