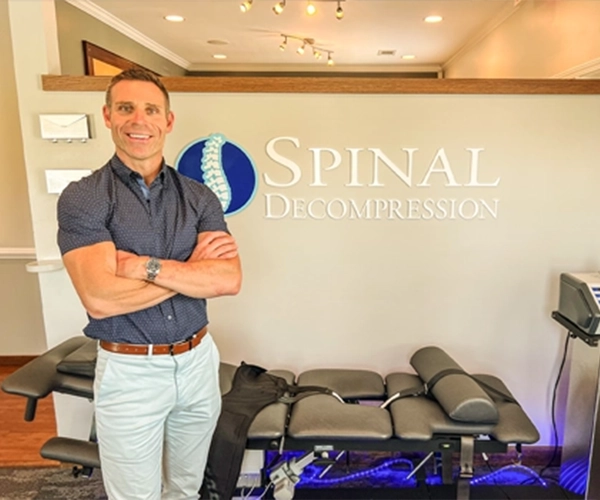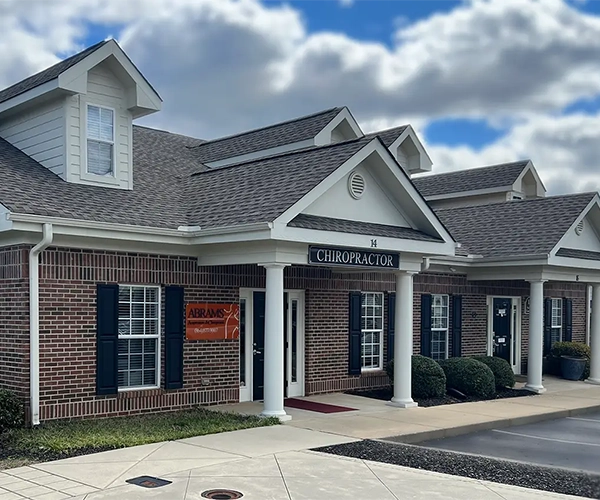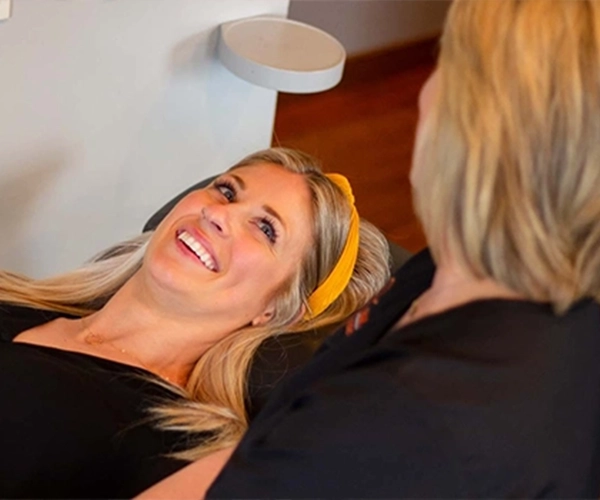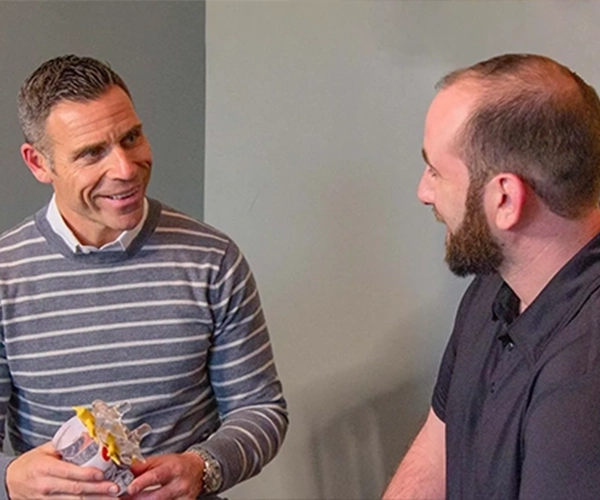 CHIROPRACTOR Greer SC
At Abrams Chiropractic & Acupressure, we address the cause of your pain, not just the symptom. We believe that education is a big part of your success. Call today!
Abrams Chiropractic & Acupressure
Welcome to Abrams Chiropractic & Acupressure located in Greer SC, where we are passionate about the benefits of chiropractic care and your road to recovery! We strive to help you understand the essential values of chiropractic, and the long-term benefits it can have on your body. We are here to help you gain a basic understanding of how our Greer SC chiropractors can help you and your family.
Located just off the Parkway in Greer SC near Michelin's North American headquarters, our clinic is located at the Offices at Parkway Commons. Please call for directions if you have any difficulty finding us.
"After practicing in Pittsburgh for six years, I relocated to South Carolina where I fell in love with the central, yet charming city of Greenville. I was excited to begin practicing here, and I have now been blessed to serve the Upstate for more than 14 years."
- Dr. Geoffrey Abrams D.C.
Conditions We Help And Services We Offer
HOW CAN CHIROPRACTIC CARE HELP YOU?
At Abrams Chiropractic & Acupressure, we take special care to create a chiropractic plan that works for you and your individual healing process. We do this not only through regular adjustments, but also through physical rehabilitation. Some of our equipment includes electric muscular stimulation, migan beds, ultrasound technology, decompression therapy for herniated discs, and various stretching machines that specifically stabilize the spine. We believe that the body can effectively begin recovery through chiropractic adjustments, along with physical rehabilitative therapies tailored for your unique needs.
At Abrams Chiropractic & Acupressure, whether you are a returning or first-time patient, we will make sure your questions are answered and that you feel comfortable at all times.
Please give us a call at (864) 877-9007 to schedule a complimentary consultation with Dr. Abrams. We look forward to your visit!
What We Specialize In

I also specialize in acupressure — an expertise that is applied to a number of conditions such as carpal tunnel syndrome, sciatica, lower back or neck pain, migraines and tension headaches. Chiropractic care is a safe, effective, and natural approach to managing pain and other health-related issues. If you are dealing with any of these conditions or have any questions about other conditions we help— or simply wish to be well — please schedule an appointment with me.

The History Of Chiropractic Care

The word "Chiropractic" is derived from the Greek words "cheir" (hand) and "praktos" (done) combined to mean "done by hand." It was chosen by the developer of chiropractic care, Daniel David Palmer.

In 1895, D.D. Palmer performed a chiropractic adjustment on a partially deaf janitor, Harvey Lillard, who later reported that his hearing had improved due to the change.

D.D. Palmer opened the first chiropractic school two years later, and in the century since, chiropractic professionals have used spinal adjustments to help people prevent and cope with back pain, carpal tunnel, muscle strain, headaches and migraines, and a variety of other physical ailments. Millions of people benefit from the work of Dr. Palmer today.